Find your Home's Value

Get a free comparative market analysis of your home's value sent to you with no obligations.
Your First Home
Looking to purchase your first home? Click here to request a complimentary copy of Your First Home: The Proven Path to Home Ownership.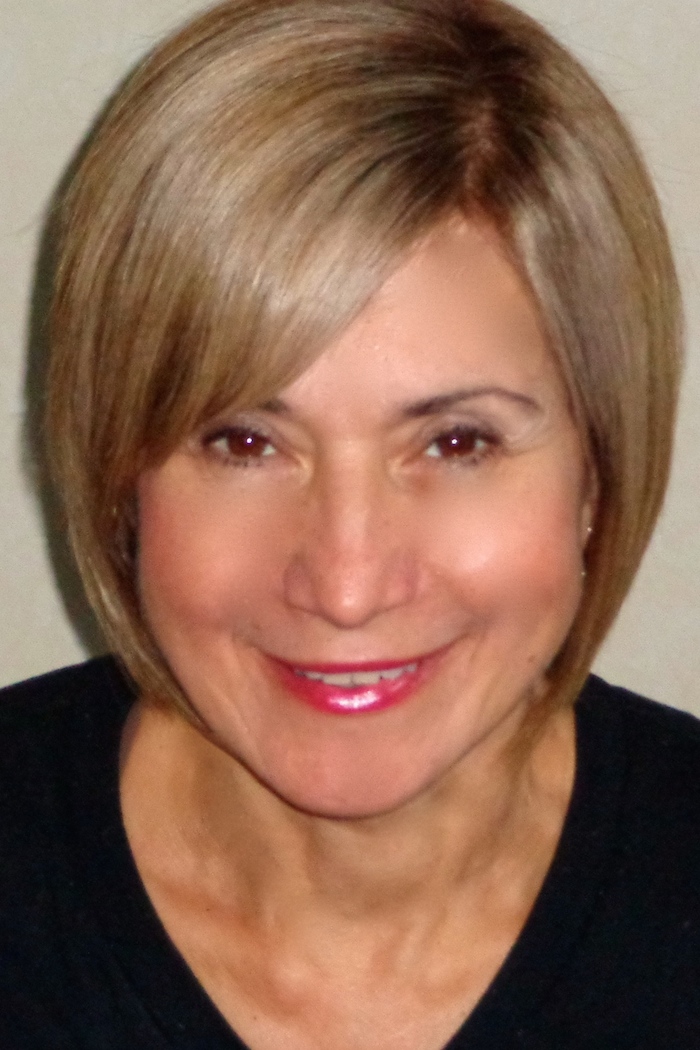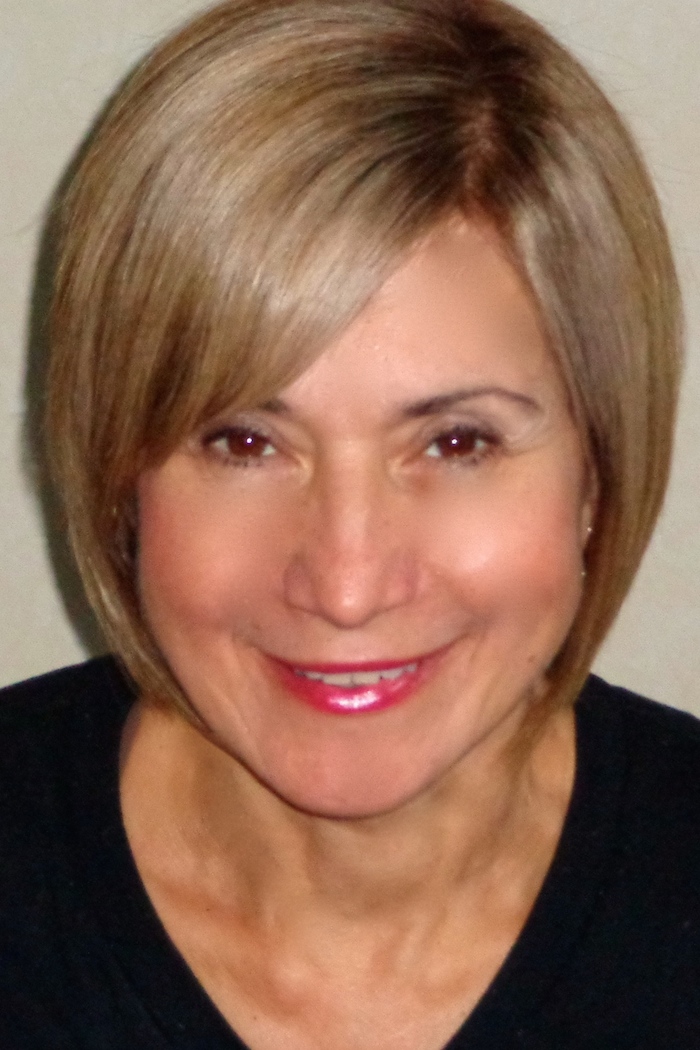 Kathie Godfray ... 216-856-0491 ... kathiegodfray@gmail.com... kathiegodfray.com ... northeastohhomes.kwrealty.com

Over 1000 propeties Sold

Over 30 years of Committed Service

Zillow Premier Agent


Servicing Cuyahoga, Medina, Summit, Elyria, Geagua and Surrounding Areas

Full Time Full Service

Nationally Recognized since 1984

Bachelor of Business Administration with a Major in Marketing
Check me out on Linkedin www.linkedin.com/in/kathiegodfray
Professional Investment Advisor having owned investment properties including single family, multi family and commercial properties
Builder/Operator/Owner of several Arby's franchises since 1998, negotiating franchisee agreements, building site purchases, and construction from the ground up.. I will provide valueable information as only an entrepreuer can... currently expanding our franchises hiring management, operations and sales positions

Executive Club Top Producer
Award of Achievement for Outstanding Accomplishments
#1 Individual Top Producer Gross Sales
"I am ready to earn your business!"
When I started college many years ago, I envisioned a family, a career, and a house with a white picket fence. I never dreamt that I would be part of a marketing team at a Fortune 500 Compnay, sell commercial real estate, own and operate a chain of Arby's restaurants, own and manage multiple rental properties, and achieve national recognition as a top producer in residential real estate. I have been a real estate professional for over two decades during which time I've been a top producer in both the commercial and residential markets. I have represented buyers and sellers, brokered complex transactions, and worked in a variety of management roles, I am a skilled negotiator, possess a deep understanding of real estate financing, and am an excellent "people person". Now I am an empty nester. I'm mature and not easily rattled.I possess wisdom that only comes from surviving the school of hard knocks. I was a very involved mother of two active boys who are now graduated from Miami Univeristy of Ohio and have decided to follow in their parents footsteps working in the mortgage and refinancing industry.

You can be assured I am not your "average" Realtor nor do I consider myself a salesperson whether you are buying or selling a home you will benefit from my diversification and many years of experience and you will agree "Service is Key" referring your family and friends to me.

" I am ready to earn your business!"

Welcome to the best resource for searching for homes, provided by Kathleen Godfray, Keller Williams Realty
A home is not a home because of its room dimensions or the color of the walls. It is about how you feel when you walk through the front door. And the way you can instantly envision your life unfolding there.
This is about more than real estate. It is about your life and your dreams.
Different by design
Keller Williams Realty takes a different approach to real estate, one that is built on personal touches, win-win deals and positive results.

Kathleen Godfray utilizes the latest technologies, market research and business strategies to exceed your expectations. More importantly, we listen and that means we find solutions that are tailored to you.
How we can help
Thanks for starting your real estate search with us. This website is full of information for you whether you are looking to buy or sell.
After you have had the chance to review this information, contact me so we can tell you more about how we can help.
We appreciate the opportunity to earn your business.

---

Team Members





Patrick Godfray... 216-870-6617... Fifth Third Bank... patrick.godfray@53.com... www.53.com

I graduated in May 2012 from The Farmer School of Business at Miami University in Oxford, OH with a Bachelors of Science in Business: Finance and two minors, one in Business Analytics and one in Decision Sciences. I also achieved my certification in Data Mining in April 2012.

With my parents being involved in the lending and real estate industries (both residential and commercial), I have been in these industries my entire life and have a superb understanding of how they operate.

In June 2012, I decided to follow in their footsteps and started my own career in the real estate and lending industries. Since then, I have helped numerous home owners secure financing for the purchase of a new home, along with the refinance of their existing mortgages.

Currently, I am a Mortgage Loan Originator at Fifth Third Bank. I specialize in helping clients purchase and refinance residential real estate, along with helping to market realtors in order to grow each others books of business.

The key to my success is how I always put the client first, no matter what the circumstances may be, along with having open communication with all parties involved in a transaction. I am willing to do whatever it takes to get a loan closed for a client.

I can be reached days, nights, and weekends. If you are working, I am working!

If you have any questions for me, feel free to contact me on me cell phone (216-870-6617) or email me at patrick.godfray@53.com.

Have a great day! Happy Selling!

Specialties:
-Residential Mortgage Lending
-Home Buyers
-FHA, Conventional, VA loans, Contruction loans, Lot loans
-Refinances (cash out and rate/term)
NMLS 978864


---


Matthew Godfray... 216-870-6991... Quicken Loans ... 216-466-9008...800-226-6308 ext 69008 855-455-3564 fax

MattGodfray@quickenloans.com NMLS#1273821


Quicken Loans - Power Banker


– (3 months)

Cleveland/Akron, Ohio Area
• Made and analyzed reports from mortgage bankers and directors to improve production
• Called past clients thanking for business and asking for leads

Assistant
– (4 months)

Cleveland/Akron, Ohio Area
• Informed potential homeowners about the home buying process by leading open houses in the North East Ohio area
• Helped create a marketing plan in order to reach out to the Northeast Ohio market and increase sales

Assistant Manager
– (6 years)

Cleveland/Akron, Ohio Area
• Teamed with other managers to interview, hire, schedule, delegate, supervise and train employees